Product & Services
Contact Person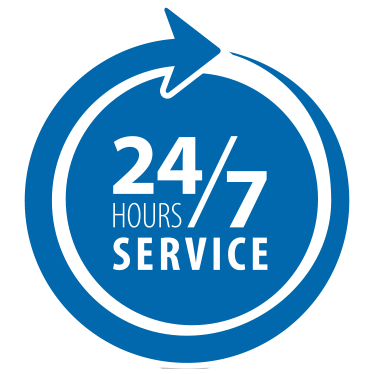 DEE GROUP
Mobile: +84978.093.872 / +84936.536.269
ZALO
Mobile: +84978.093.872
Product & Service Description
DOMESTIC SEA FREIGHT
DEE GROUP is one of the companies specializing in transporting freight by container from Hai Phong to Cua Lo (Nghe An), Da Nang, Quy Nhon, Ho Chi Minh and vice versa with competitive prices, stable service, delivering goods as planned, ensuring production schedule for customers.
Currently, DEE GROUP has bought slots (fixed slot) from many reputable shipping lines in Vietnam, therefore, we always take the initiative in booking at all times and in all seasons of the year.
SCHEDULE FOR TRANSPORTATION OF CONTAINER
Hai Phong Port – Ho Chi Minh Port: 5 shipments / week.
Delivery time: 3-4 days /shipment
Hai Phong Port – Cua Lo Port: 1 shipment / week
Delivery time: 1-2 days
Hai Phong Port – Da Nang Port: 3 shipments / week
Please contact 

us at below information for a specific quote and service advice.
DEE GROUP
Hotline: 0978.093.872 | 0936.536.269
Email: deegroupvn@gmail.com
Website: https://deegroup.vn  
Head office: No.24/1/15 Khuc Thua Du, Vinh Niem Ward, Le Chan District, Hai Phong city.
See also other products & services